Rathdrum Rifle & Pistol Club was founded in 1961 and currently owns an indoor range situated at Brewery Place Rathdrum (Location Map) , which was built by the members in 1963.
The club's facilities are used by the members for target shooting to International Shooting Sports Federation (ISSF) and Olympic standard. Our current premises is located in the centre of Rathdrum and contains a seven point 25 yard and 25 metre range equipped with Megalink electronic targets. The range was built and financed by the founding members of the club in 1963.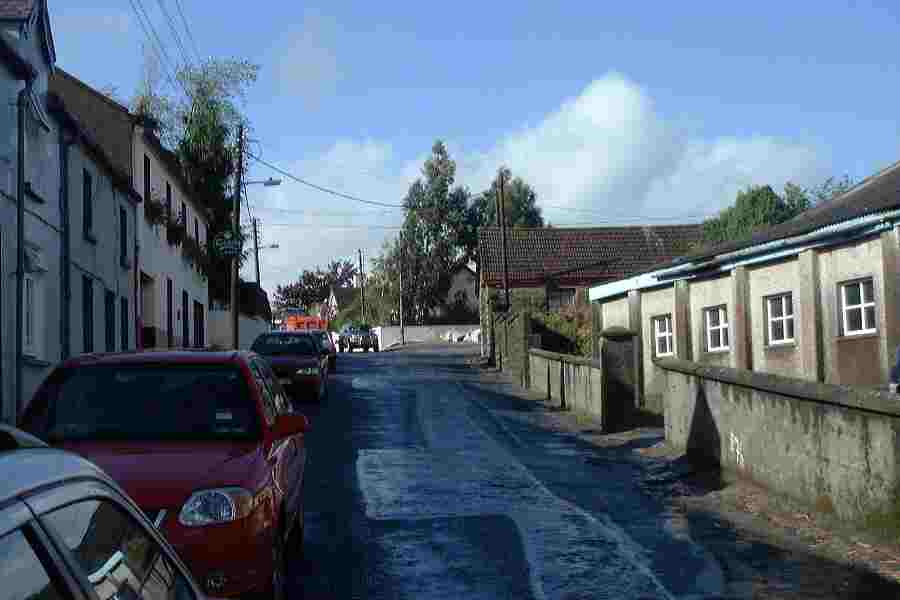 In 1999, the club was approached by the developers of an urban renewal scheme in the centre of Rathdrum with a view to acquiring our premises for the purposes of the development.  After a considerable length of time, and three separate applications to Wicklow County Council, we have now received planning permission for a new premises on the outskirts of the town.
The new premises will be on a c. 6.5 acre site in the townland of 'Stump of the Castle' which is approximately 2km from the centre of Rathdrum. The new range will be able to cater for all Olympic Target Shooting disciplines, as well as some NSRA and ISSF disciplines not included in the current Olympic calendar.
Negotiations with the developers having stalled, and having no evidence that agreements reached early in 2001 would be acted upon, the club embarked on a process of reconstruction and redevelopment culminating with the installation of a full complement of Megalink electronic targets with the aid of National Lottery funding. The new targets were installed early this year and along with improvements to meet new safety regulations has placed the club at the forefront of the sport.
For further information, see our News section.
Rathdrum Rifle & Pistol Club is affiliated to the National Smallbore Rifle Association (NSRA) in the UK, the National Target Shooting Association (NTSA) and the National Association of Sporting Rifle Clubs (NASRC) in Ireland. These associations all represent the sport of target shooting in its various forms.
---
For those interested in joining the club please download the application form here, fill it out and post it to: The Secretary, Rathdrum Rifle & Pistol Club, Rathdrum, Co. Wicklow. Current fees and subs are as follows: Joining fee (once off) €300, Annual Sub €200 plus insurance (currently about €50). New members are probationary for 12 months, Currently we only allow use of air and rimfire .22 firearms due to sound and safety issues. High (supersonic) Velocity ammunition is strictly prohibited.
If your browser insists on displaying the document rather than downloading it; right-mouse click on the link and choose 'Save Target as' from the menu.